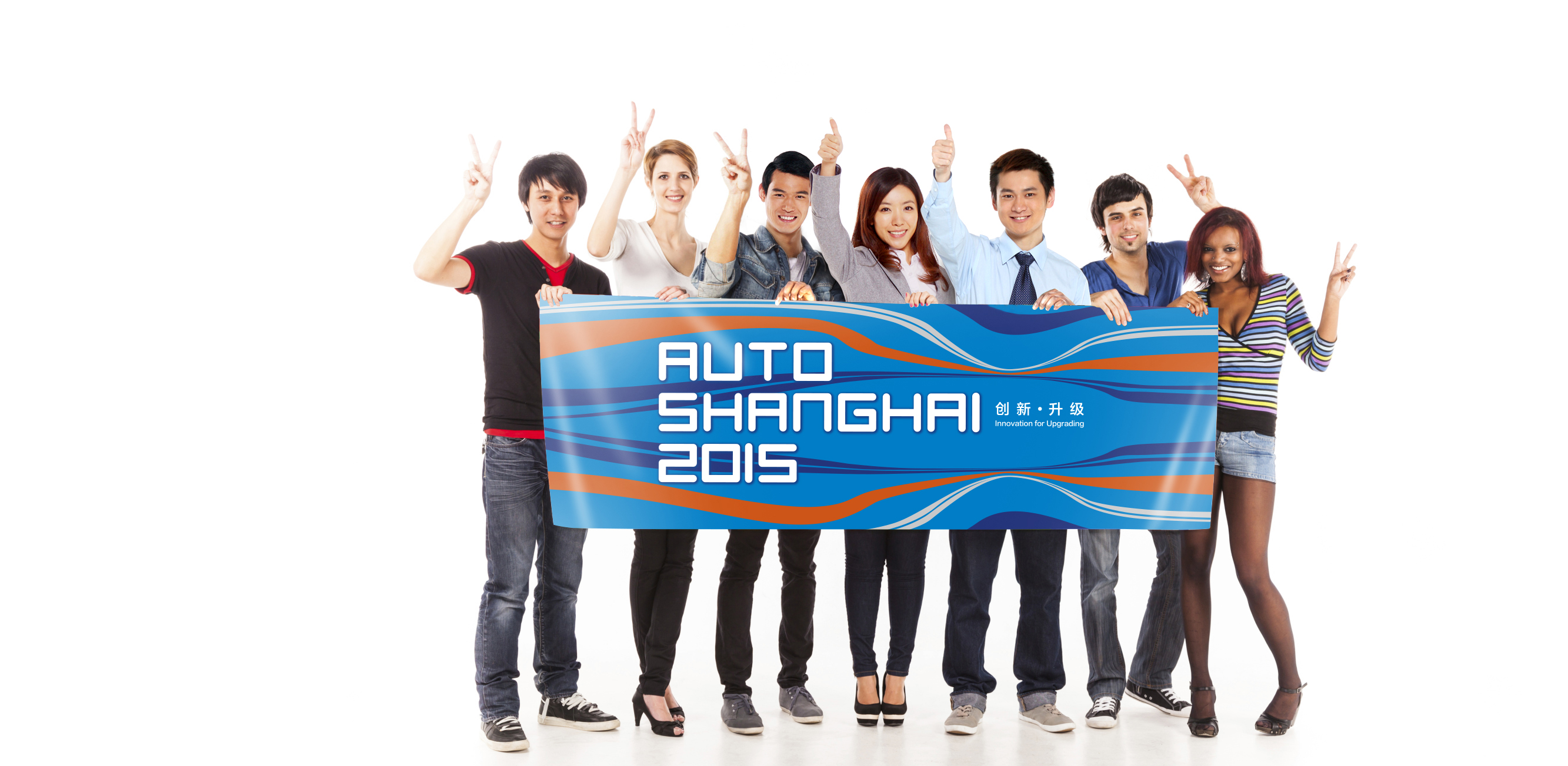 The 16th Shanghai International Automobile Industry Exhibition (Auto Shanghai 2015) will be grandly held at National Exhibition and Convention Center (Shanghai) from April 22 to April 29, 2015. With the theme of "Innovation for Upgrading," Auto Shanghai 2015 will not only showcase how technical innovation deduces the grand prospect of future automobile industry development, but also enable visitors to feel the infinite charm result from the continuous coordination and development of automobile culture and human life.
Cixi zhonghang auto parts will attend , our booth is 6BH708. Welcome to our booth.
Organizers of Auto Shanghai 2015 include China Association of Automobile Manufacturers, China Council for the Promotion of International Trade, Shanghai Sub-Council, and China Council for the Promotion of International trade, Automotive Sub-Council. Co-organizers include Shanghai International Exhibition Co., Ltd. and MMG-Messe Muenchen International/IMAG as the European Co-organizer. China Machinery Industry Federation is the special supporter of the show while the Society of Automotive Engineers of China is the supporter. According to the exhibition schedule, April 20 to April 21 are press days open to media from domestic and overseas; April 22 to April 24 are professional days and April 25 to April 29 are public days.
With a general exhibition area of over 350,000sqm, Auto Shanghai 2015 has attracted the active participation of around 2,000 famous domestic and international exhibitors from 18 countries and regions. Up to 1,343 complete vehicles will be on display at the event, including 109 world first issue cars, 103 new energy vehicles covering 51 domestic and 52 abroad ones, 47 concept cars and 44 Asia first issue cars. The exhibition is occupied all the 13 indoor halls of NECC (Shanghai). Among them, 8 halls are for passenger vehicles (1H, 2H, 4.1H, 5.1H, 6.1H, 7.1H, 7.2H, 8.2H); 1 hall is for commercial vehicles (3H); 3 halls are for auto parts manufacturers (4.2H, 5.2H, 6.2H); 1 hall is for media and press center (8.1H). Except the above, functional and service area such as catering area, resting area, clinic etc. can also be found in the exhibition center.